PPCRV
PARISH PASTORAL COUNCIL FOR RESPONSIBLE VOTING


PCP-II's Call to Mission
"In the Philippines today, given the general perception that politics has become an obstacle to integral development, the necessity is for the lay fiathful to participate more actively, with singular competence and integrity, in political affairs. It is through the laity that the Church is directly involved." (PCP-II,348)
"Our Plenary Council stands on record to urge lay faithful to participate actively and lead in the renewing of politics in accordance with values of the Good News of Jesus." (PCP-II, 350)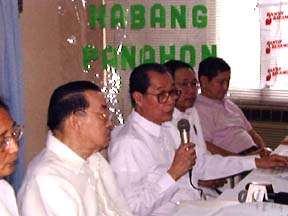 Sr. Roseann (VOTECARE), Joe Con (NAMFREL), Ponying Dionisio (PPCRV),
and Atty. Grapilon (IBP) after signing the Grand Alliance in ensuring clean polls.
The Vision
Enlightened and prompted by the Holy Spirit,
We envision to be a strong and potent Community of
Disciples, with a fervent desire to be
effective instruments of the Risen Lord
towards the attainment of:
a renewed and transformed society, with a culture
uniquely Filipino;
a political order ingrained with Gospel values;
a government truly sensitive and responsive to the
needs, aspirations, hopes and dreams of its people;
and a Church as deeply concerned with the temporal
order as she is immersed in the mission of the spiritual
salvation.
PPCRV: Challenge of Change
KEY RESULTS AREA:
VOTERS' EDUCATION DEVELOPMENT (VOT-ED)
for continuing education of our people on the rights, duties, and responsibilities of responsible citizenship through conscience-building in the light of Gospel values

for formation of a Christian criteria for participation in political life
LOCAL GOVERNANCE (LO-GO)
for information on the rights, duties and responsibilities of responsible citizenship through knowledge of government's vision/mission/goals/strategies and programs as well as pertinent laws and codes
POLITICAL AFFAIRS (POL-FAIR)
for advocacy of electoral reforms

for clean, peaceful, meaningful and credible elections

for the crusade agains eroding evils of the politics of guns, goons, and gold; patronage, pay-off, and personalities.
PPCRV: Creating A Big Difference
A National Parish-based Political but Non-Partisan Citizen's Movement for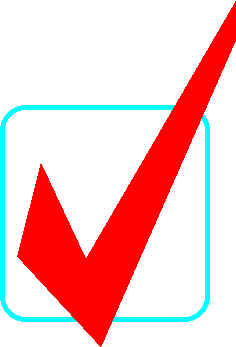 clean, peaceful, meaningful and credible elections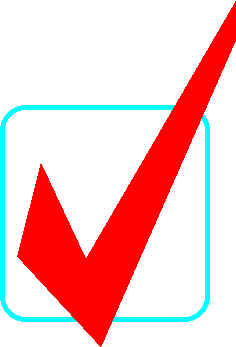 responsible citizenship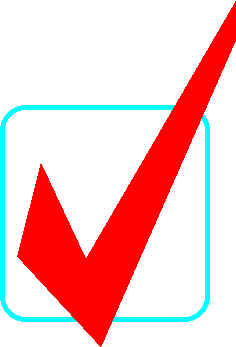 political activism and renewal
A Lay Movement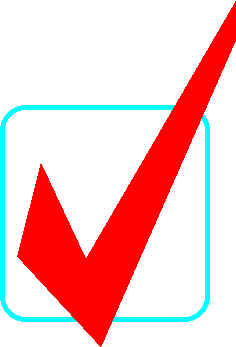 led and run by the officers and members of the Parish Pastoral Council in each parish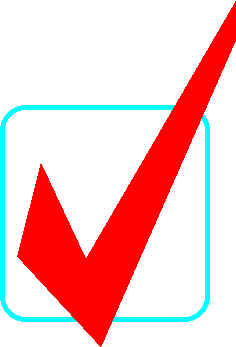 in partnership with Church hierarchy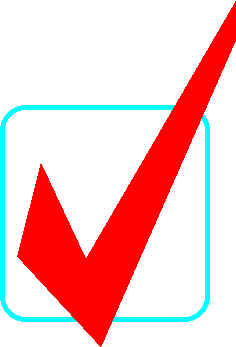 based on and inspired by the principles of the Gospel and the teachings of the Catholic
Church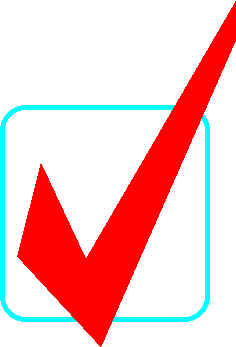 motivated by love of God and country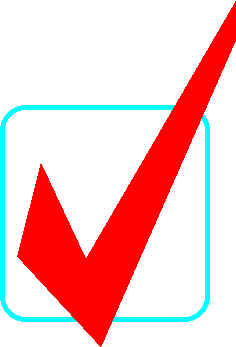 geared toward the promotion of true democracy, good government and the common
welfare of the people