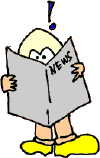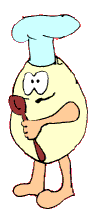 NICE TO KNOW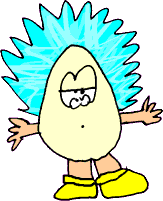 Based on three decades of surveys, the top issue that has always concerned Filipino voters is the economy. As Clinton strategist James Carvill once put it, "It's the economy, stupid."

Of the 94,561 political candidates in 1992 elections, only 17,286 won.

Voters under 35 represent more than half the the Philippine electorate.

In the 1992 presidential elections, Ramon Mitra (considered the most trapo among the candidates) ironically carried the most number of issues. His campaign kit raised up to 14 separate issues.

Jose Burgos, the Left's strongest senatorial candidate in 1992 placed at number 56 in the final tally with about 1.1 million votes.

The anti-trapo issue is not a recent political theme. It was carried by Manahan, Manglapus, and Pelaez as long ago as the 50s.

The longest term of a Philippine mayor is that of Pablo Cuneta. He's been in office for more than four decades now.

With the exception of Magsaysay, Aquino and Ramos, all Philippine presidents were lawyers. The four who topped the bar include Roxas, Garcia, Macapagal, and Marcos.

While Senator Tito Sotto topped the senatorial elections in 1992, he was not in the top 24 in Batanes. Reason given: TV reception for Eat Bulaga was too weak in the country's northern-most island.

Researched by Marvin Bionat

Click here for more trivia: Facts about the May 11 Elections
"What should I know about the May 11, 1998 Philippine Elections?"

CHAPEL NET
Christian Action for Peaceful and Meaningful Elections
Loyola School of Theology, Ateneo de Manila University, Quezon City
Tel. No. 924-4951 local 3588, Fax No. 924-4442
chapelnet@usa.net
© Copyright Chapel Net
All Rights Reserved 1998