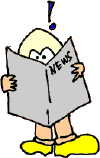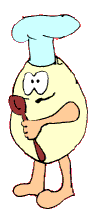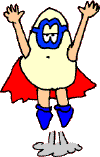 BATTLE CRY: ELIMINATE CRIME AND CORRUPTION
LEADERSHIP GOALS AND VISION
An Estrada Administration will work for the attainment of "Newly Prosperous Rural Status" side by side with the goal of attaining a "Newly Industrialized Status." As President, Estrada will concurrently hold the position of Department of Interior and Local Government (DILG) Secretary to personally fight crime and corruption. He envisions that all Cabinet members will be personally answerable for corruption under their departments. He believes in developing and supporting export production to address trade imbalance, and in the development of agriculture. He sees the need to have a more determined defense of Philippine interests in global competition.
TRACK RECORD
Vice-President, Republic of the Philippines, 1992-1997
Chairman, Presidential Anti-Crime Commission (PACC), 1992-1997
Senator, Republic of the Philippines, 1987-1992
Mayor of San Juan, Metro Manila for 17 years, 1969-1986.
His achievement as Mayor include:
First Mayor to computerize assessment of Real Estate Tax, Office of the Municipal Assessor of San Juan
Established a Resettlement Center to accommodate the 1,800 squatter families of San Juan to an area of 18 has in Rizal
Put up many elementary school buildings in San Juan and other infrastraucture project like the first San Juan High School, first San Juan Agora Complex, the police and fire department headquarters
Concretized 98% of all streets of San Juan with curbs and gutter
Increased the financial position of San Juan from P 2.8M in 1969 to P 24M in 1986.
Citations: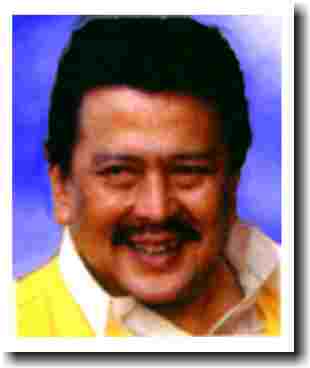 One of the Three Outstanding Senators of the Year Philippine Free Press
Five-time FAMAS Awardee for Best Pictures Produced, 1984- Hall of Fame
Five-time FAMAS Awardee for Best Actor, 1981-Hall of Fame
One of the Ten Outstanding Young Men (TOYM) in Public Administration, 1972
Most Outstanding Metro Manila Mayor, Phil. Princeton Poll, 1972
Outstanding, Mayor and Foremost Nationalist Inter-Provincial Information Service
Liabilities:
He has been criticized as being ineffective in curbing a spate of criimes such as kidnapping and bank robberies. His stint at the PACC was stained by the Kuratong Baleleng case and allegations of extra-judicial procedures.
His only accomplishment as Senator was filing a bill for the protection of the water buffalo, the Philippines' traditional beast of burden.

CHAPEL NET
Christian Action for Peaceful and Meaningful Elections
Loyola School of Theology, Ateneo de Manila University, Quezon City
Tel. No. 924-4951 local 3588, Fax No. 924-4442
chapelnet@usa.net
© Copyright Chapel Net
All Rights Reserved 1998